Hangzhou Xinma Elevator Co., Ltd., founded in 1976, is one of the 14 elevator manufacturers designated by the Ministry of construction of the people's Republic of China. It has a 45 year elevator manufacturing history! It is the first batch of national high-tech enterprises integrating scientific research, manufacturing, sales, installation and maintenance. The product types are very complete, which can meet the needs of different customers for vertical transportation.
This time, Hangzhou Xinma Elevator Co., Ltd. helped Hangzhou wanyang technology innovation city build a smart city, providing it with more than 400 passenger elevators and cargo elevators, contributing to the construction of Hangzhou wanyang technology city.
Project introduction
Wanyang group is a manufacturing agglomeration platform operator and SME cluster service provider. The group has a park wide industrial chain system of investment and development, industrial investment promotion, construction, park operation and financial services, and has four business segments: wanyang maker City, wanyang construction, wanyang smart operation and wanyang finance.
Xinma elevator provided a series of solutions for the project, and finally won the trust of customers with high-end and exquisite products, all-round services and personalized solutions. It successfully obtained the supplier qualification of the project and provided high-end elevator products for the project, which is of great significance to promote the construction of Hangzhou wanyang science and technology innovation city.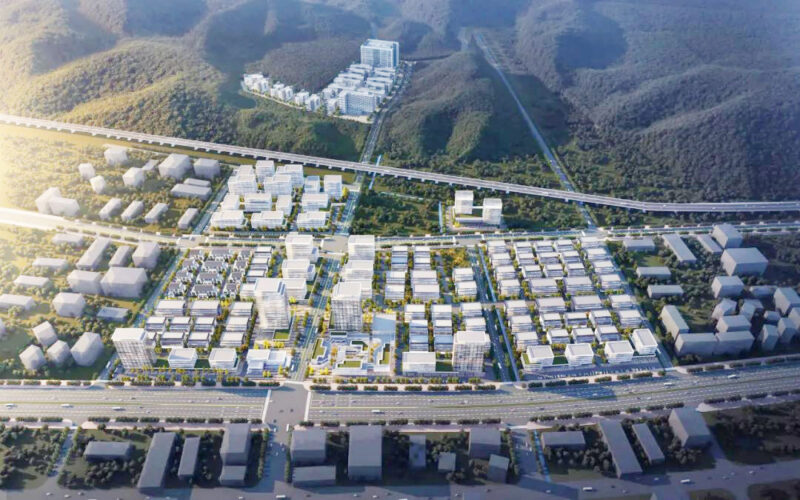 Project overview
Hangzhou wanyang science and technology innovation city is invested and developed by wanyang group, with a planned land area of 801 Mu and a planned investment of 3.5 billion, including 421 mu of science and innovation land and 379 mu of manufacturing land, with a total construction area of 1.35 million square meters, which can accommodate about 500 enterprises and nearly 20000 jobs.
At that time, the high-quality products of Xinma elevator will provide them with convenient upstairs and downstairs services and unlimited help for urban vertical transportation.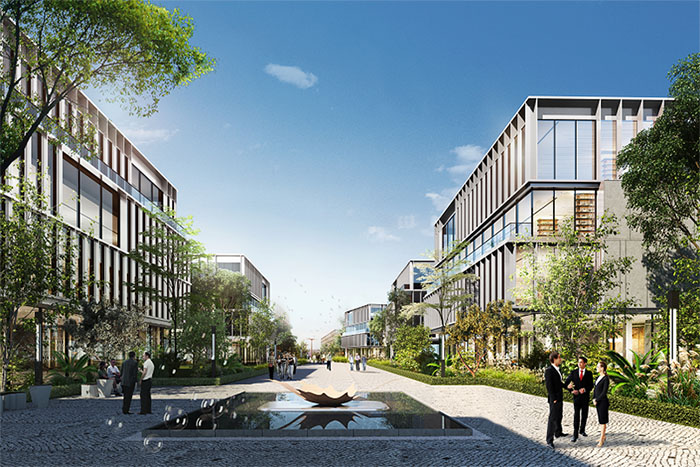 The project officially signed an investment agreement in April 2020, obtained the first project land of 130 mu in October of the same year, and officially started construction on November 30; 26 mu of adjacent land was obtained in May 2021, with a total of 156 mu of land transferred; The planned construction area of the transferred plot is 250000 square meters, including 133000 square meters of standard area and 90000 square meters of customized area. At present, the construction of 15 plants in the standard area has been started, of which 6 buildings in the first batch are planned to be completed and accepted in December and 9 buildings in the second batch are planned to be completed and accepted in March 2022; It is planned to start the relocation of 4 high-voltage lines in September.